BALLY WULFF ONLINE SLOTS
I see you've taken an interest in Bally Wulff. They develop amazing online casino games for your entertainment. If you're interested, I've gathered some extra information for you to take in. Oh, and don't forget to take a look at my personal top 3 Bally Wulff casino games!

About Bally Wulff
Play the original Bally Wulff Slots at online casinos I've selected here on Jackswin. Thanks to Bally Wulff, these online casinos have a great range of amazing slots to play. These games will provide you some good earnings and a lot of fun. Go on an adventure with the King of The Jungle or assist the god Thor on his mission to protect mankind. Everything is possible with these slots. Even if you just want to play a simple traditional slot game.

Bally Wulff Online Slots
The games have a lot of amazing themes, which will make the game even more fun. The slots have traditional fruit, heroes like Thor and different stories like Romeo and Julia. There are plenty of slots to play that will fit your interests. If you like, you can try them for free as well.
Bonus
The slots will offer you bonuses as well. It can give you free spins and extra earnings! Free spins will be given by Scatter symbols. Extra earnings can be required by playing bonus games.
These games are implemented in most of the games. The games will give you the chance to increase your earnings after each winning spin. You can choose between the ladder game or the card game. The ladder game will test your speed skills by letting you press the button on the right time. The card game will test your luck by letting you guess which colour the card is (which lays upside down).
Best Bally Wulff Slots Games
You don't need to download these games. These slots can be played online in your browser! Pretty convenient, isn't it?
Even so convenient is my own personal top 3 Bally Wulff online slots. Check it out!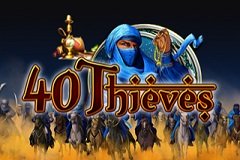 #1 40 Thieves
This Arabian styled slot game is full of thematic symbols and scatters to win free spins. The relatively simple gameplay contains five reels and 40 winlines to make your chance of winning larger. Join the 40 Thieves of The Arabian Nights in their hunt for treasures and see if you can find some yourself.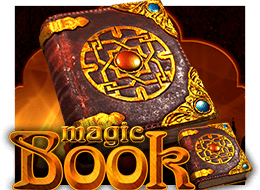 #2 Magic Book
I would describe this orient themed slot machine as exciting because of its simplicity. This slot game with five reels and five paylines lets you hunt for the Magic Book to earn free spins. When you win, you have the option to gamble your winnings in a card or ladder game.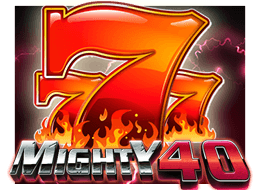 #3 Mighty 40
This amazing classic slot machine with five reels and 40 paylines feels familiar but still is interesting enough to keep you excited. There are wild and free spins to win to increase your chance of winning. The colourful design makes it no ordinary video slot.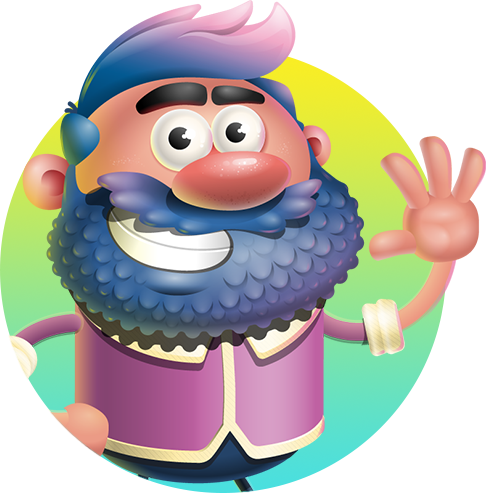 Jacks love for online casinos
I am here to make your life easier!
I absolutely love casino games and I play online every day. It made me incredibly grumpy to always spend a lot of time finding the best bonuses.
Then, one night I had a dream – I was no longer looking for bonuses, the bonuses came to me. This dream haunted me for days, I could not let go of the thought of what it would be like if the best bonuses and casinos came to you and how much time that would save.
Except for looking good, I am also an expert in casino games. So I decided to do something.
I started working on JacksWin.com, an up to date and easy to use casino guide. Presenting you always the best bonuses and expert reviews. Like a gamble? Then seriously: this handsome guy is your best friend.
What to find in my casino guide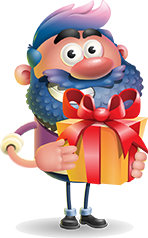 THE BEST CASINO BONUSES
Everyone likes casino bonuses, especially the best ones! That's why I have been scouting for the hottest casino bonuses so you will get the most bang for your buck!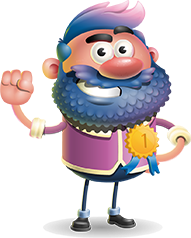 HONEST CASINO REVIEWS
I have played at so many online casinos, I wish I would have known where to start. Luckily for you, I have reviews the casinos so you know exactly where to go!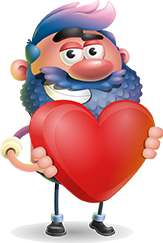 THE HOTTEST ONLINE GAMES
Just like you, I truly love to play online slots and other casino games! Everytime I find another pearl to play, I will review it. Try them out and let me know if you like them!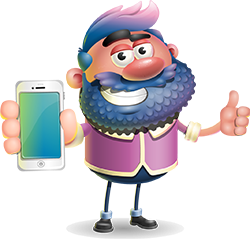 MOBILE FRIENDLY CASINOS
I want to be able to play online casino games whenever I want, wherever I am. So I only review casinos and games that are playable on every device!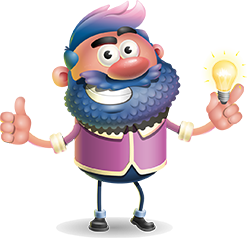 TIPS FOR PLAYING
Of course: the most important part about playing online casino games is having fun! Besides that, it's useful to know how they work. I've got your back!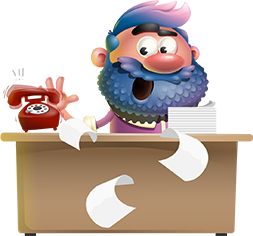 LATEST CASINO NEWS
The online casino world is rapidly evolving and it can be hard to stay updated. That's why I keep an eye out and will update my news section for you!