THIS IS EXCERPT – Proin vitae justo pharetra, semper nibh eu, rutrum ante. Nam a purus nisl. Aenean aliquam mauris vel nibh cursus gravida.
Pros
DOES NOTHING ON GAME PAGE > SHOULD BE REMOVED?
Aenean bibendum tempor lectus
Vestibulum ultricies
Nunc consectetur urna quis elit
Curabitur odio tellus
Donec rhoncus mi ac dui efficitur
Cons
DOES NOTHING ON GAME PAGE > SHOULD BE REMOVED?
Pellentesque in ante in diam
Nulla vel sem vulputate
Maecenas mattis felis ipsum porttitor
Sed odio neque
Mauris vestibulum sapien
Ducks Till Dawn is a 6 reel slots game that consist of 4 symbols a reel. This Kalamba slot game has 100 paylines, to make sure you won't go home empty handed. If you already feel like playing this game, go ahead play Ducks Till Dawn. If you are still not convinced maybe you will be after discussing the features.

Kalamba Games is a fairly new casino software developer that was founded in 2016. Despite being a fairly new developer, it has proven to be able to compete with the major players in this business. With definitely creating quality slot games over quantity.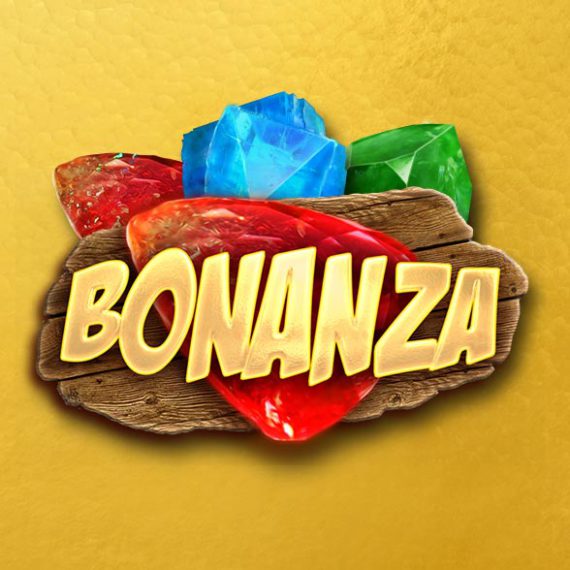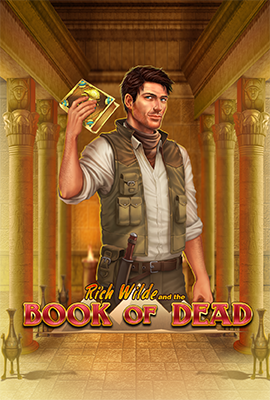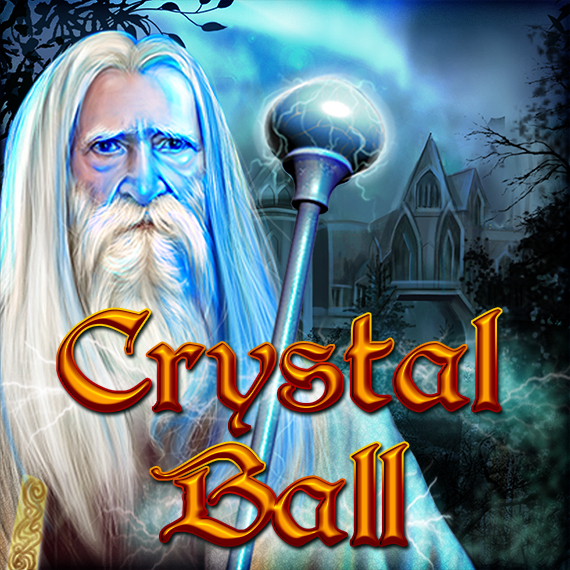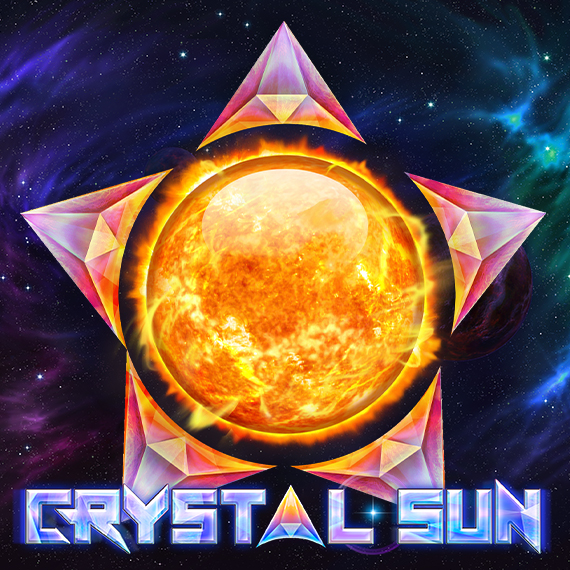 Ducks Till Dawn is equiped with two features. First of all there is the Shoot the Ducks feature and the Free Spins feature. Besides that there is also the HyperBonus where you can buy different amounts of free spins.
You remember playing that fairground game where you can prizes when shooting down those plastic moving ducks with  fake gun? Well you will see it coming back in this slotgame as well and this time you win some real prizes. Ducks will come from the right roll and move one reel to the left every spin. If a crosshair symbol appears on the duck symbol, you earned the money that appeared on the duck, if multiple crosshair appear on different ducks at the same time, then your winnings get multiplied.
You can earn free spins when 3 or more scatters appear on your screen. There are two kinds of scatters. The scatters are the blue balloons (level 1) and the red balloons (level 2). The difference is that with the red balloons, the multipliers that appear are higher, so more chance to win more money!.

100% up to €500 + €5 No Deposit Bonus + 150 Free Spins Book of Dead
Where To Play Ducks Till Dawn
Read enough and want to play Ducks Till Dawn? I have listed a few of the best casinos to play this game at! Enjoy!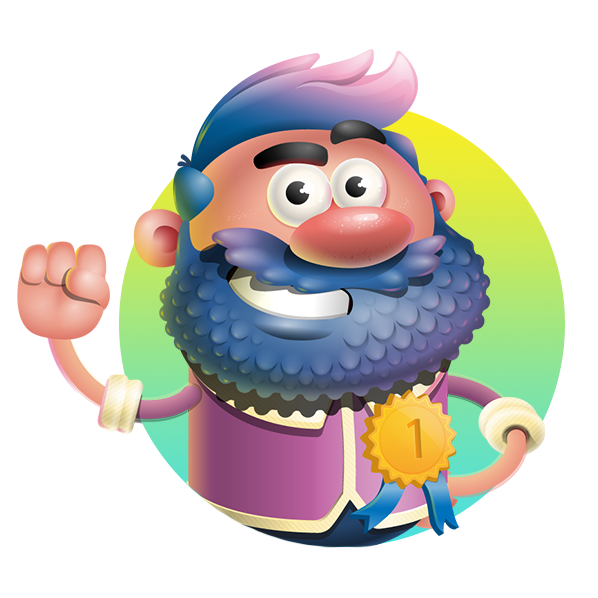 The game doesn't look to exciting to me. The base game and the graphics are nothing to brag about.The different features are a nice add to it, but there are a lot of slot games that in my opinion have better elements, in as well as the basegame as the features. It's an enjoyable game nothingness. Thats why I came to the conclusion to rate this game a 3.5 / 5.0!
Warmed up? Good! Check out the best online casinos to play Book of Dead in the list above or read about other great games below.
See you soon!