Visa - Online Casino's
Visa is één van de grootste aanbieders van krediet- en debetkaarten ter wereld. De kans is groot dat je dit betaalsysteem tegenkomt bij online casino's. De veiligheid, wereldwijde naamsbekendheid en beveiliging maakt Visa een zeer populaire betaaloptie.
In onderstaande lijst vind je alle Visa casino's die bij Jackswin beschikbaar zijn. Neem een kijkje
bij één van hen of lees meer over Visa casino's op deze pagina.
Wat is visa?
Visa International is een wereldwijde coöperatie en levert voornamelijk financiële producten, diensten en systemen. Ze zijn vooral bekend om hun creditcard diensten. Je hebt de naam Visa waarschijnlijk wel eens voorbij zien komen wanneer je een online casino bezoekt. Met een Visa creditcard kan je bij meer dan 27 miljoen plekken wereldwijd betalen. Afrekenen van jouw aankoop doet je door je pincode in te voeren of door een handtekening te zetten.
Gemakkelijk storten en opnemen
Geld overmaken met Visa gaat meestal erg snel zodat je meteen kan beginnen met het spelen van jouw favoriete gokspel in het online casino. Het geldbedrag dat je overmaakt, wordt achteraf teruggestort. Naast het betalen met Visa bij een online casino, is het uitbetalingsproces ook erg snel. In sommige gevallen, als gevolg van de beperkingen van een beperkt aantal creditcard processors, zijn online casino's niet in staat om winsten uit te betalen via Visa. In plaats daarvan worden alternatieve betaalmethoden zoals Skrill, Neteller of bankoverschrijving gebruikt.
Houd je er rekening mee dat je € 36,50 per jaar betaalt voor het gebruik van de Visa creditcard (World Card).
Voor - en nadelen
Ik heb enkele voor – en nadelen op een rijtje gezet
Voordelen
Bijna overal geaccepteerd
Inzicht in jouw betalingen
Snelle verwerking
Afbetaling in termijnen mogelijk
Nadelen
Meer uitgeven dan je verwacht
Boetes met hoge rentes wanneer je niet terug betaald
Andere betaalmethoden
Ook al is Visa een populaire en algemeen geaccepteerde betaalprovider, het is mogelijk dat je liever een andere betaalmethode gebruikt. Gelukkig voor jou heb ik een heleboel andere mogelijkheden voor je vergeleken. Lees gerust ook over andere betaalmethoden, zodat je kunt kiezen welke het beste bij jouw wensen past.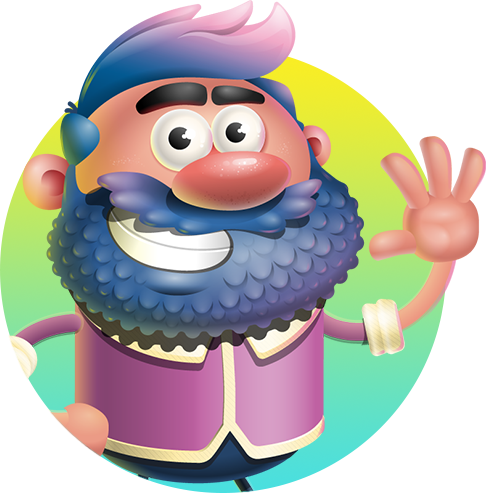 Jacks love for online casinos
I am here to make your life easier!
I absolutely love casino games and I play online every day. It made me incredibly grumpy to always spend a lot of time finding the best bonuses.
Then, one night I had a dream – I was no longer looking for bonuses, the bonuses came to me. This dream haunted me for days, I could not let go of the thought of what it would be like if the best bonuses and casinos came to you and how much time that would save.
Except for looking good, I am also an expert in casino games. So I decided to do something.
I started working on JacksWin.com, an up to date and easy to use casino guide. Presenting you always the best bonuses and expert reviews. Like a gamble? Then seriously: this handsome guy is your best friend.
What to find in my casino guide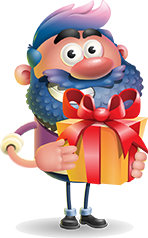 THE BEST CASINO BONUSES
Everyone likes casino bonuses, especially the best ones! That's why I have been scouting for the hottest casino bonuses so you will get the most bang for your buck!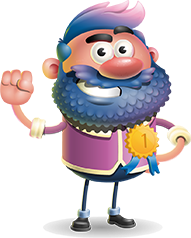 HONEST CASINO REVIEWS
I have played at so many online casinos, I wish I would have known where to start. Luckily for you, I have reviews the casinos so you know exactly where to go!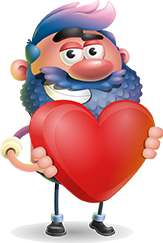 THE HOTTEST ONLINE GAMES
Just like you, I truly love to play online slots and other casino games! Everytime I find another pearl to play, I will review it. Try them out and let me know if you like them!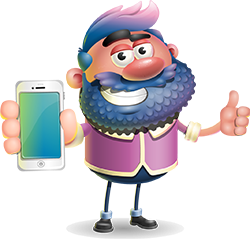 MOBILE FRIENDLY CASINOS
I want to be able to play online casino games whenever I want, wherever I am. So I only review casinos and games that are playable on every device!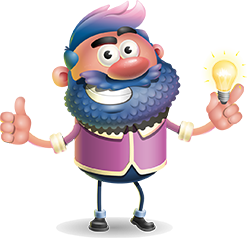 TIPS FOR PLAYING
Of course: the most important part about playing online casino games is having fun! Besides that, it's useful to know how they work. I've got your back!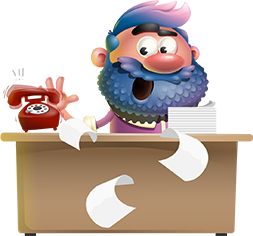 LATEST CASINO NEWS
The online casino world is rapidly evolving and it can be hard to stay updated. That's why I keep an eye out and will update my news section for you!